Manufacturer of Larkis gaskets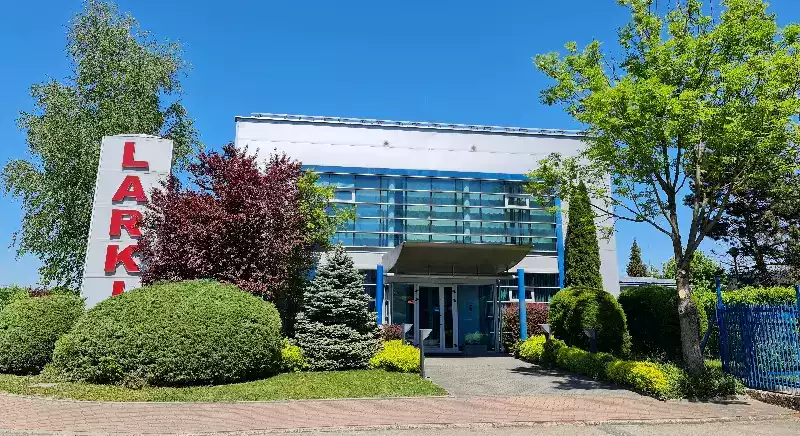 LARKIS is a manufacturer of rubber, silicone and rubber gaskets. The family-owned company was founded in 1989 and is formed by a team of specialists with extensive experience, knowledge and commitment, who fulfil even the most complex orders for silicone and rubber products. We use advanced injection moulding and extrusion methods in the mould making process, which allows us to attain any desired product shape from these raw materials.
Silicone and rubber seals
Our knowledge, our individual approach to customers and the high quality of our products have led to the fact that today, after more than 30 years in business, we are one of the largest manufacturers of silicone products recognised in Poland and worldwide. We value the trust of our business partners above all else.
Our focus on continuous development has allowed us to create production space, a modern machinery park, innovative technologies and a Research and Development Centre. As a manufacturer of silicone gaskets, rubber gaskets and various types of seals, we provide effective solutions tailored to the needs of our customers.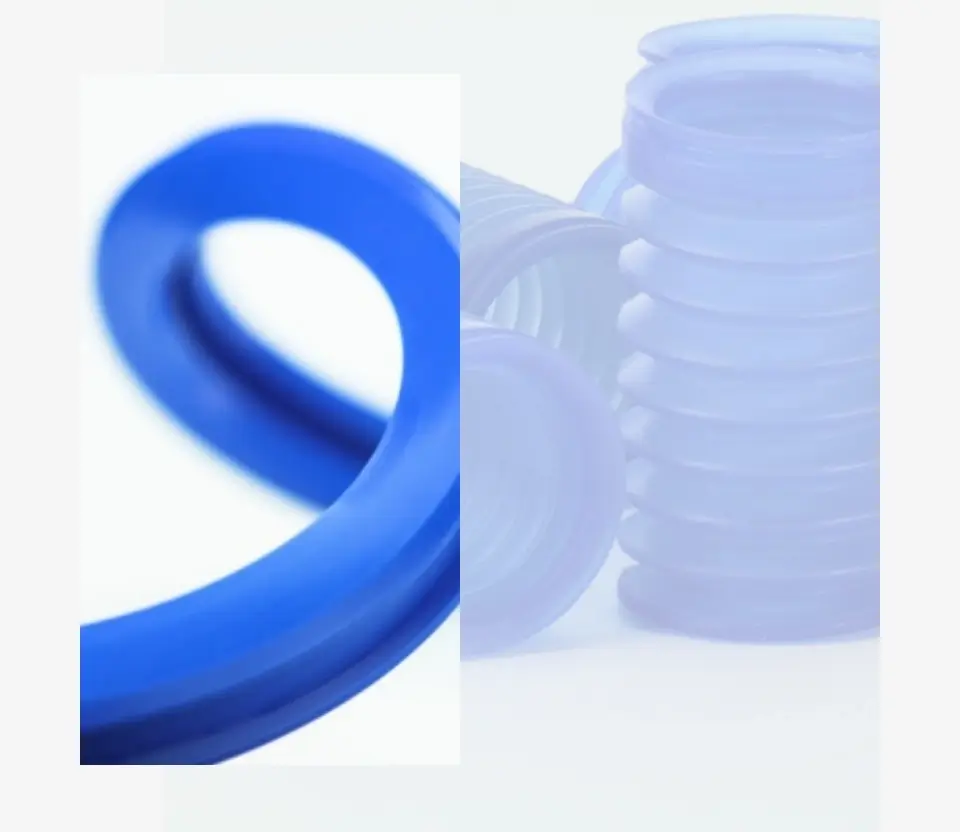 Durable rubber products for a wide range of industries
Durable rubber products for a wide range of industries Our company complies with the international ISO 9001:2015 standard defining the requirements that a quality management system should meet within an organisation. This means that, thanks to continuous development - linked to the retrofitting of both the production departments and the laboratory - we guarantee our customers access to silicone and rubber products of the highest quality standards. All of our company's employees have the appropriate training and work with the most modern control and measurement equipment. As a result, we have been producing the best extruded plastic products, details, sealing compounds for various industries for years..
What distinguishes us from other manufacturers of rubber products and derivatives?
high quality and safety of products,
compliance with legal requirements,
conquering new markets, winning new customers,
continuously increasing sales of production and services,
further development by extending the product range,
minimising product manufacturing costs,
timely and continuous execution of orders,
full reproducibility of products and services,
minimising/eliminating the risk of hazards,
ensuring the security of information processed within the company.
Take a look at the details of our offer and place your order - we also fulfil individual projects!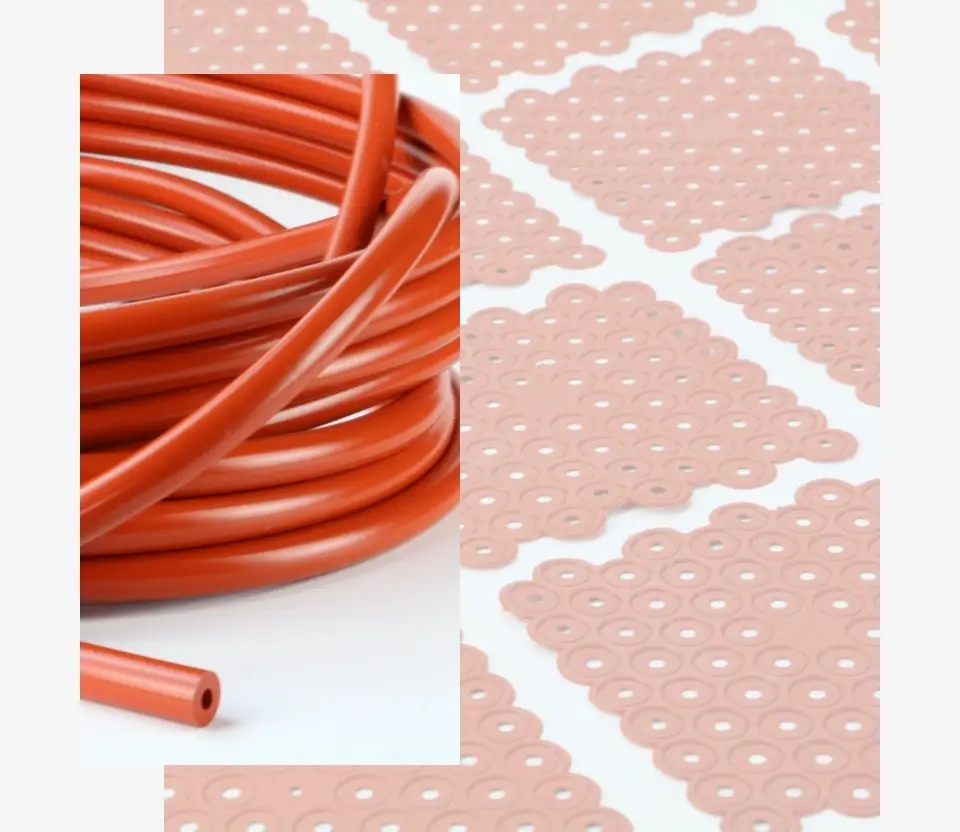 Over 30 years on the market.
Experience built on solid foundations.